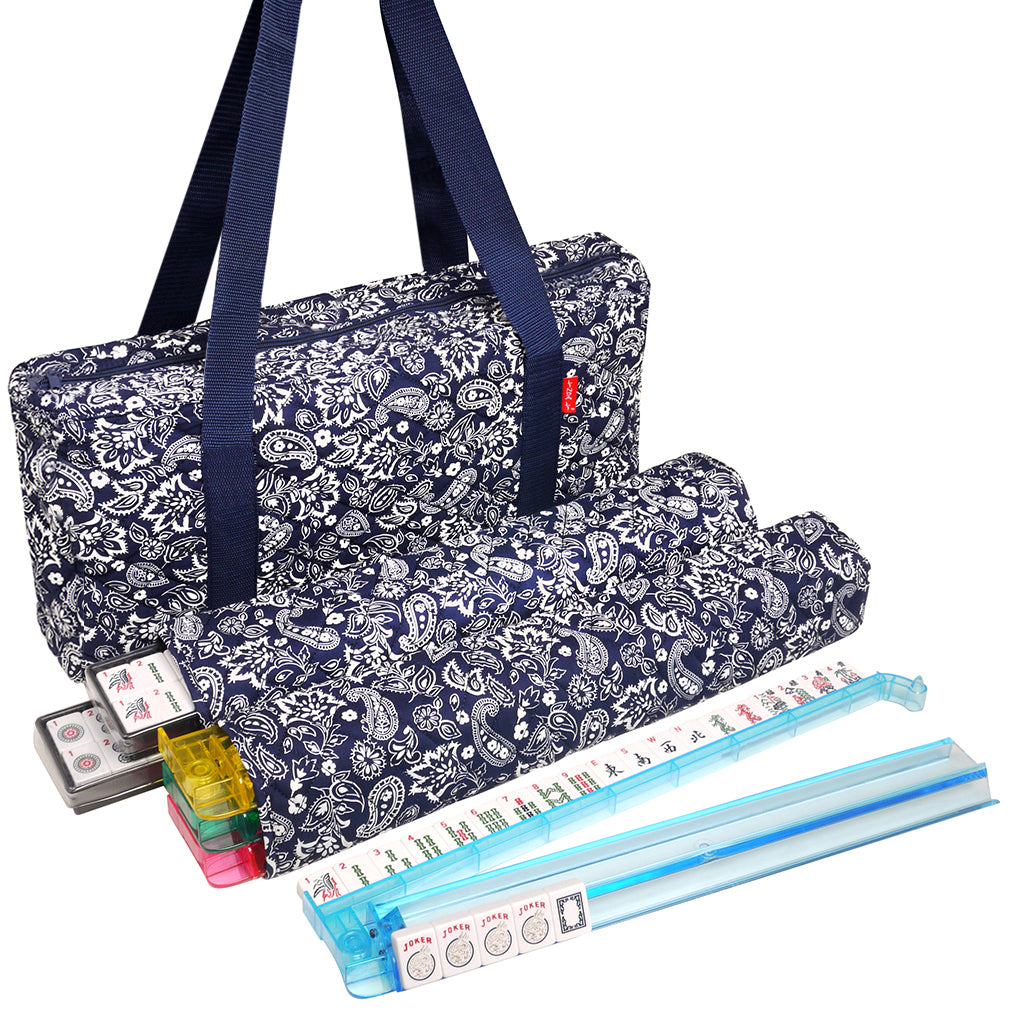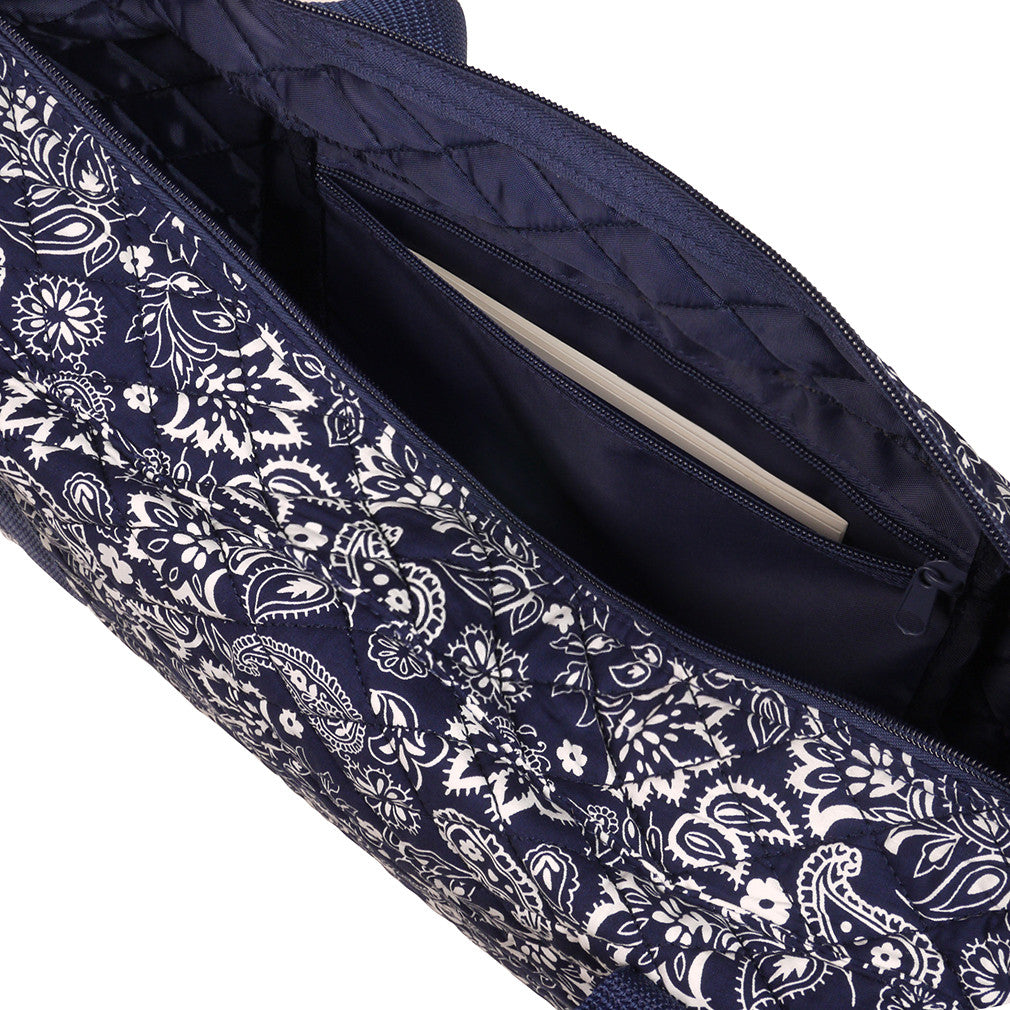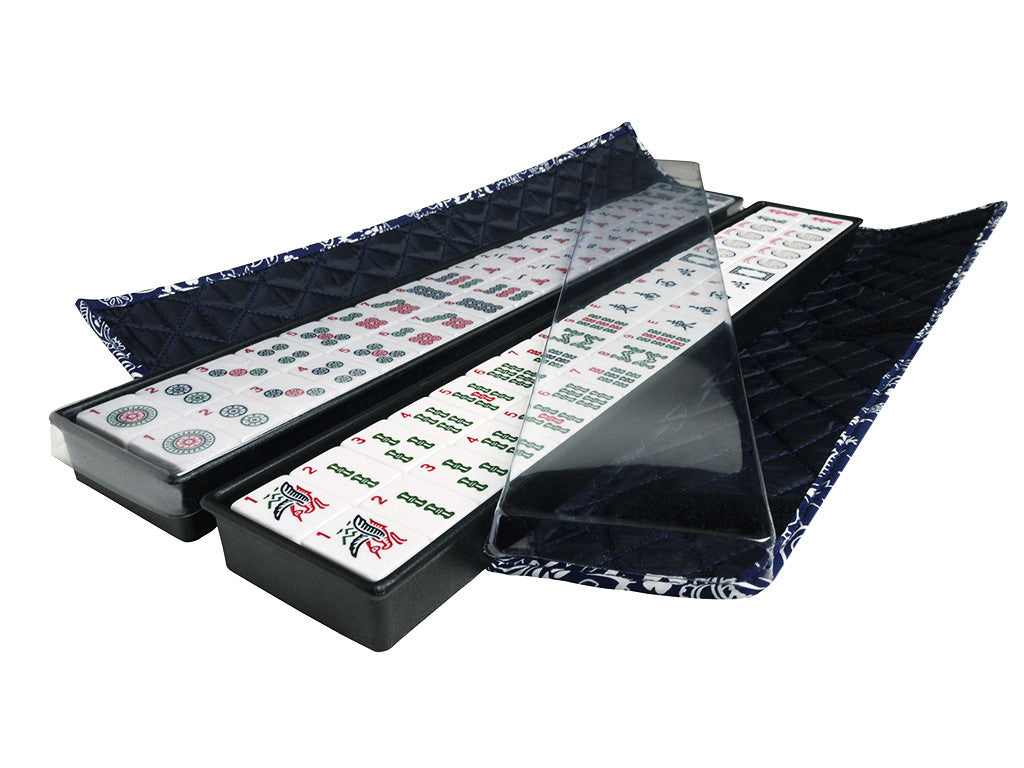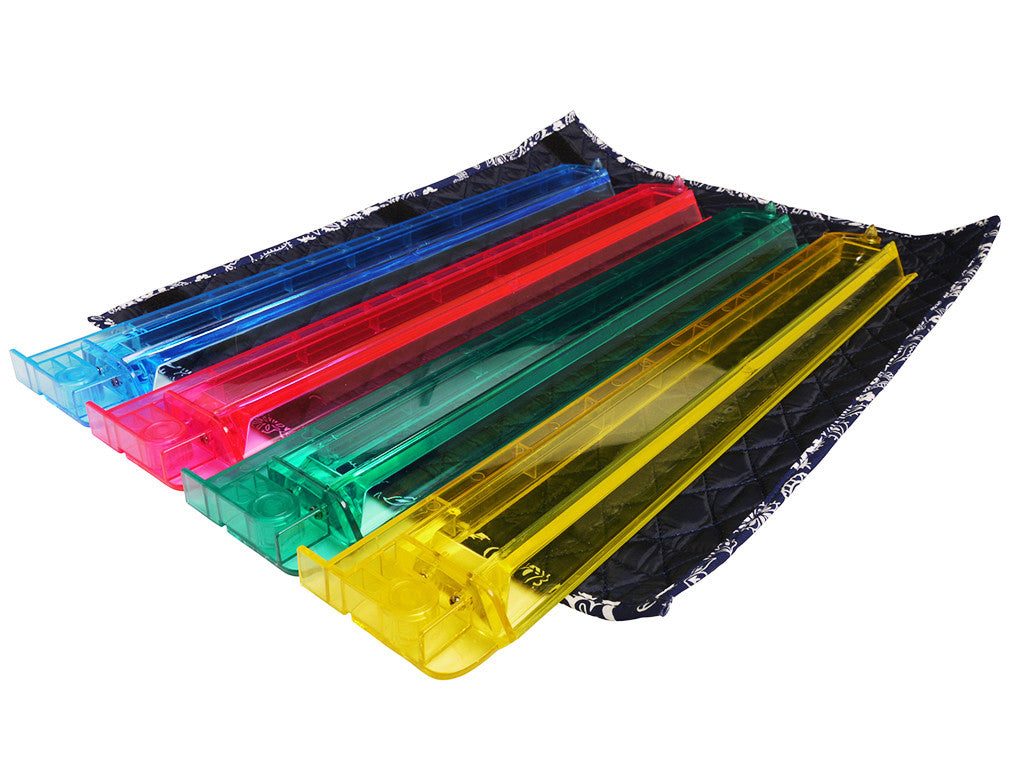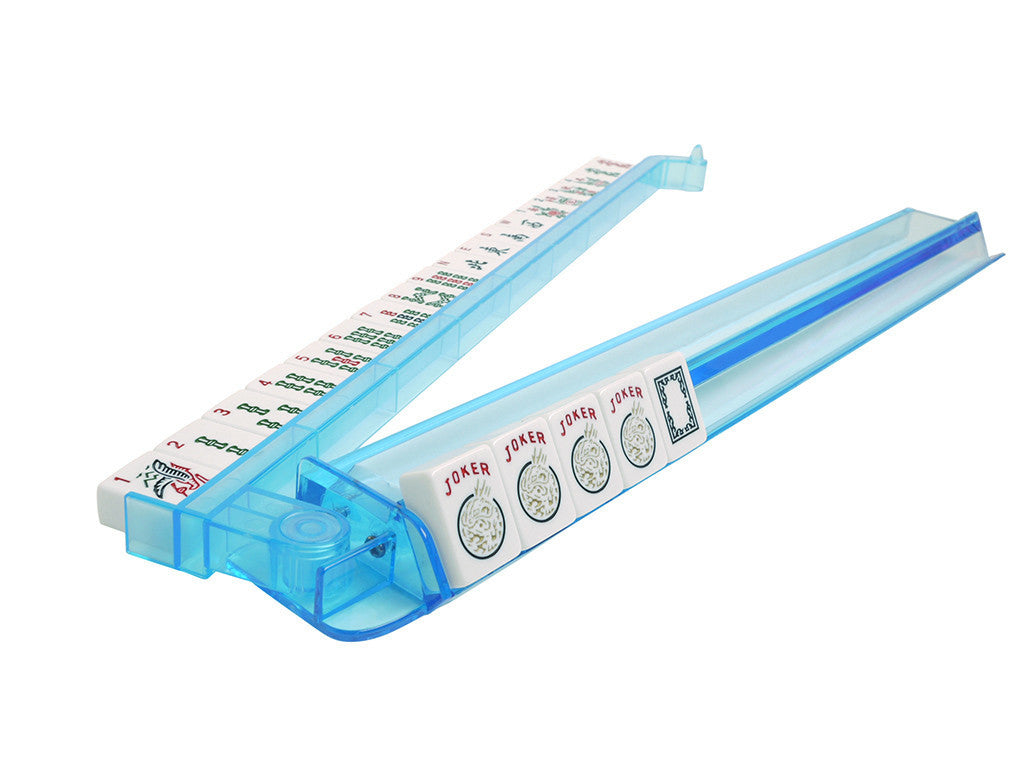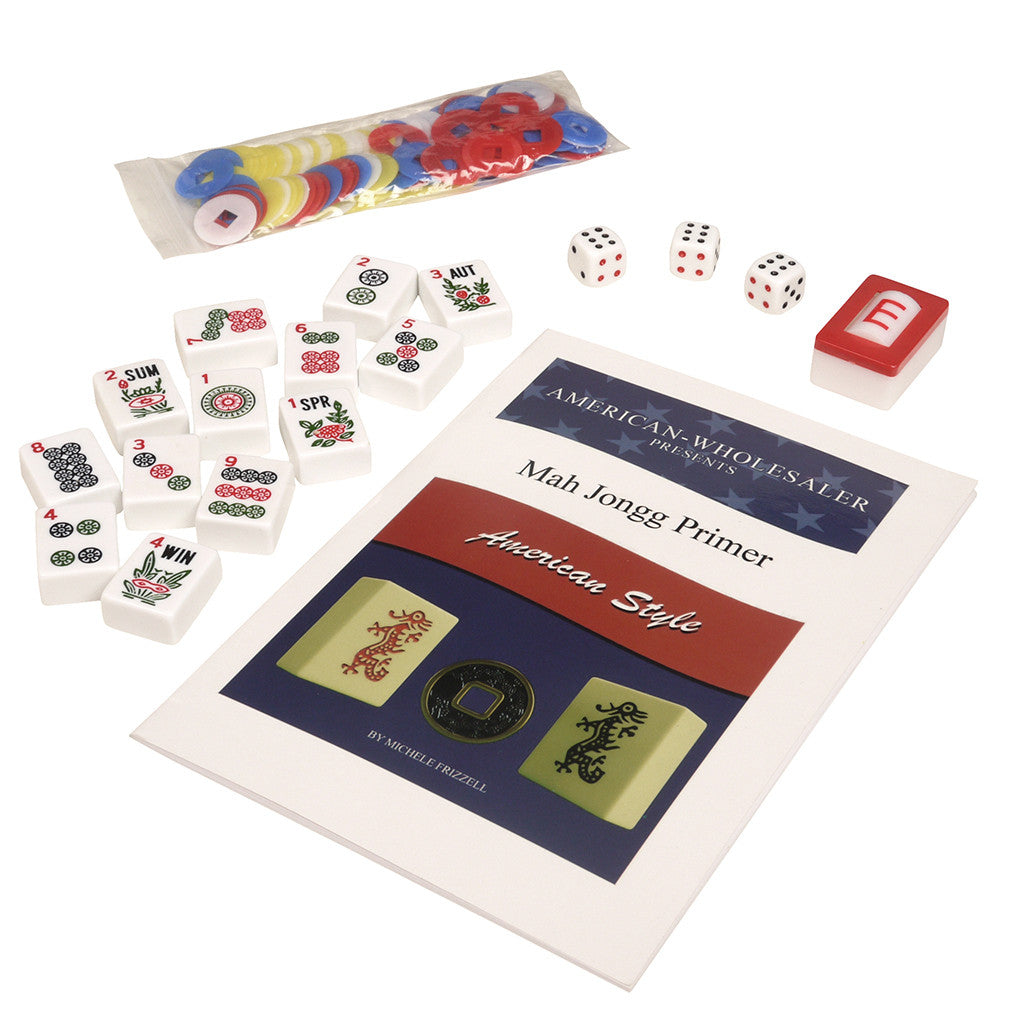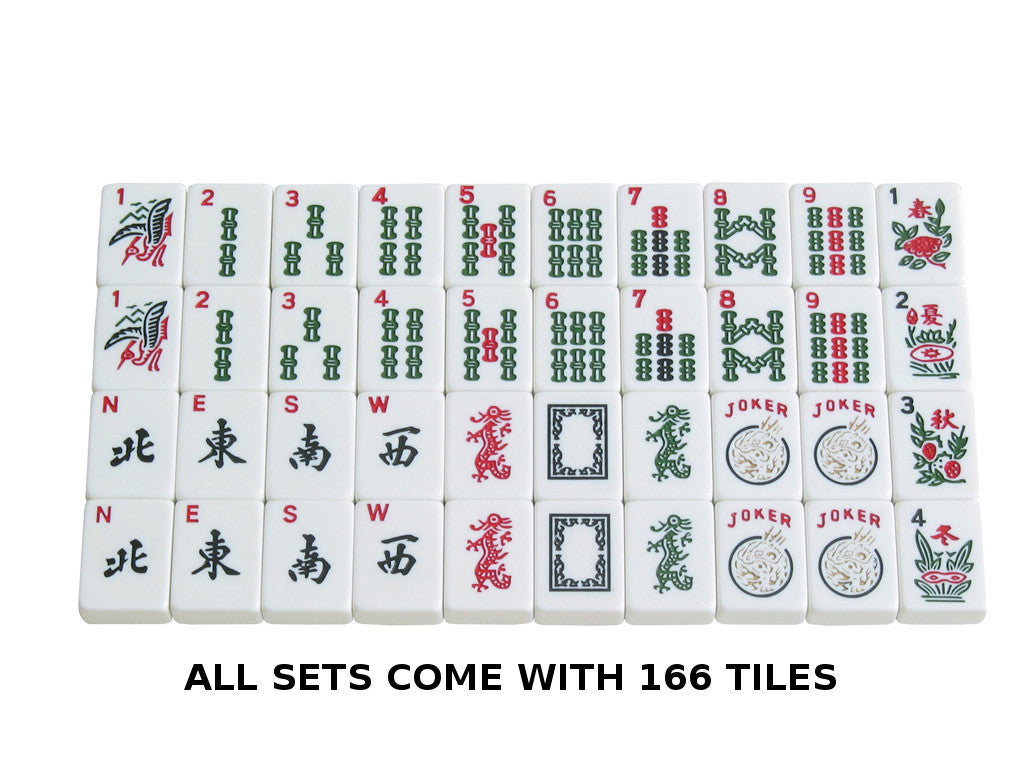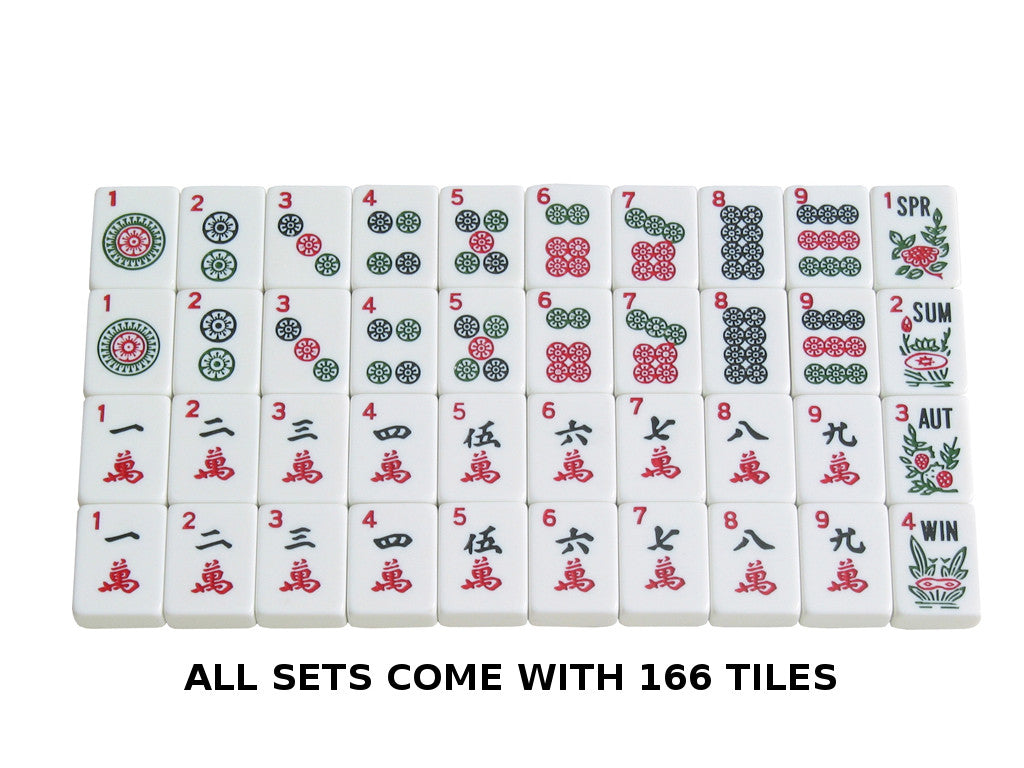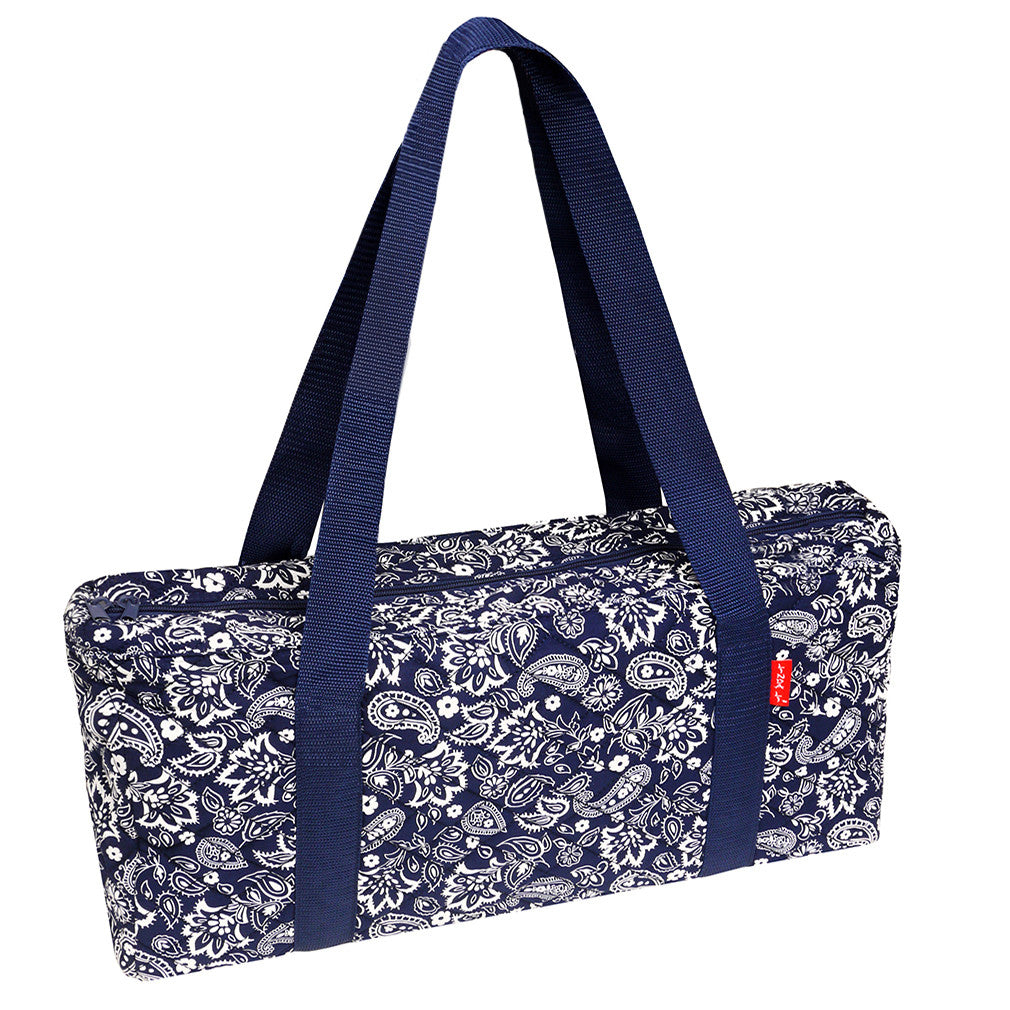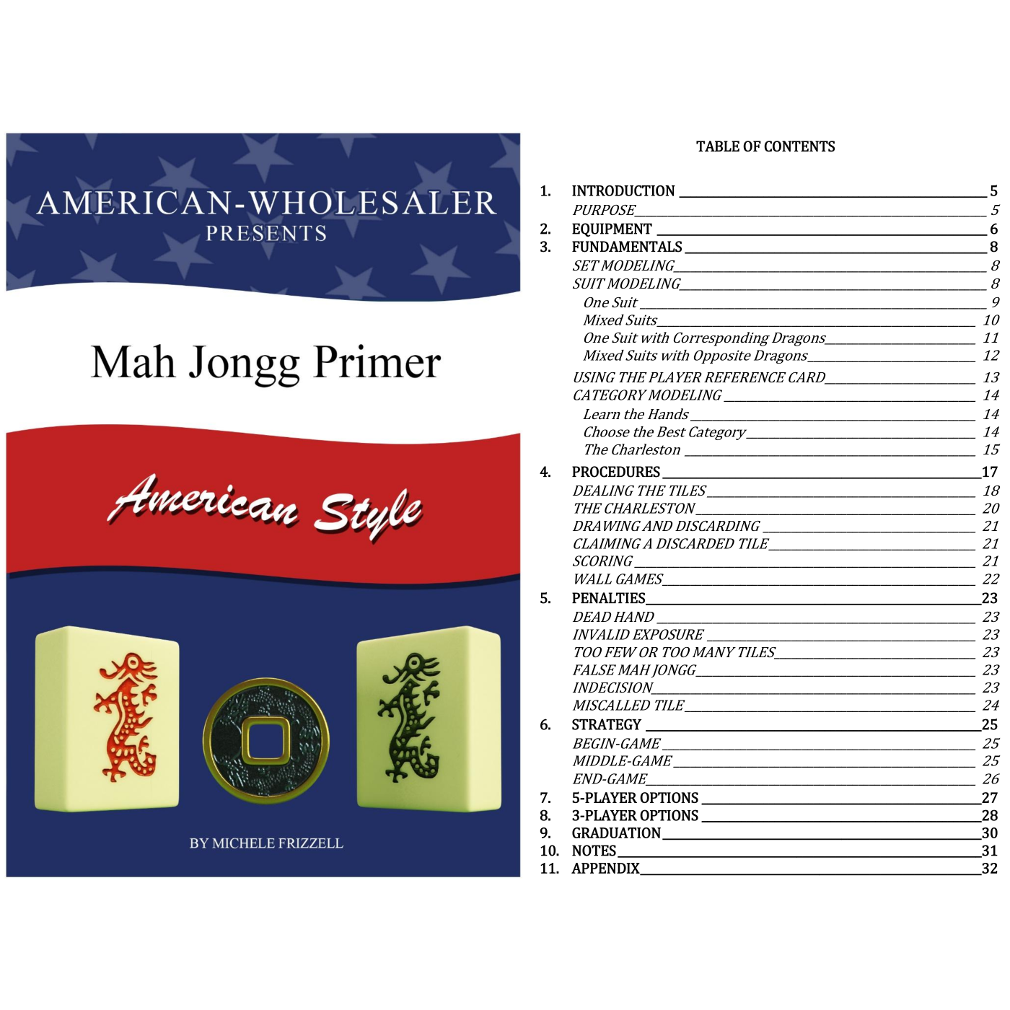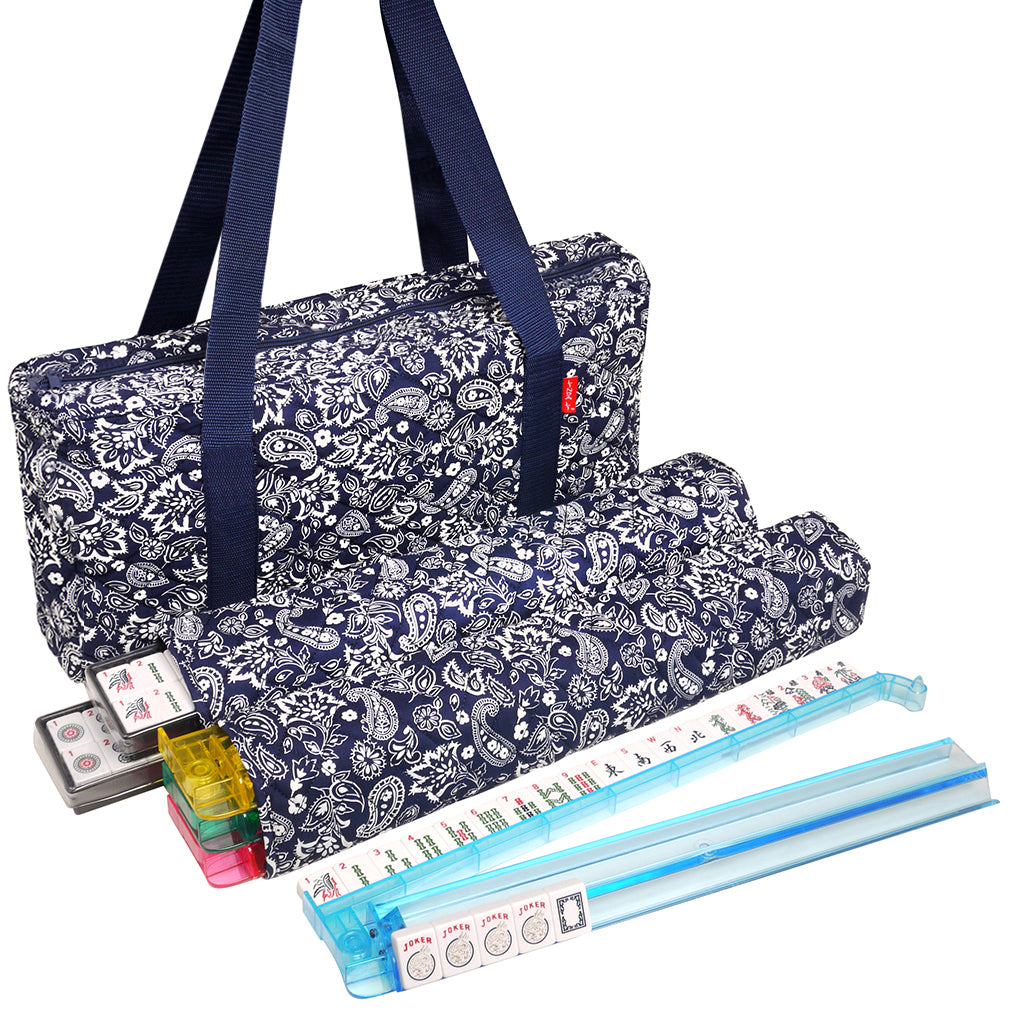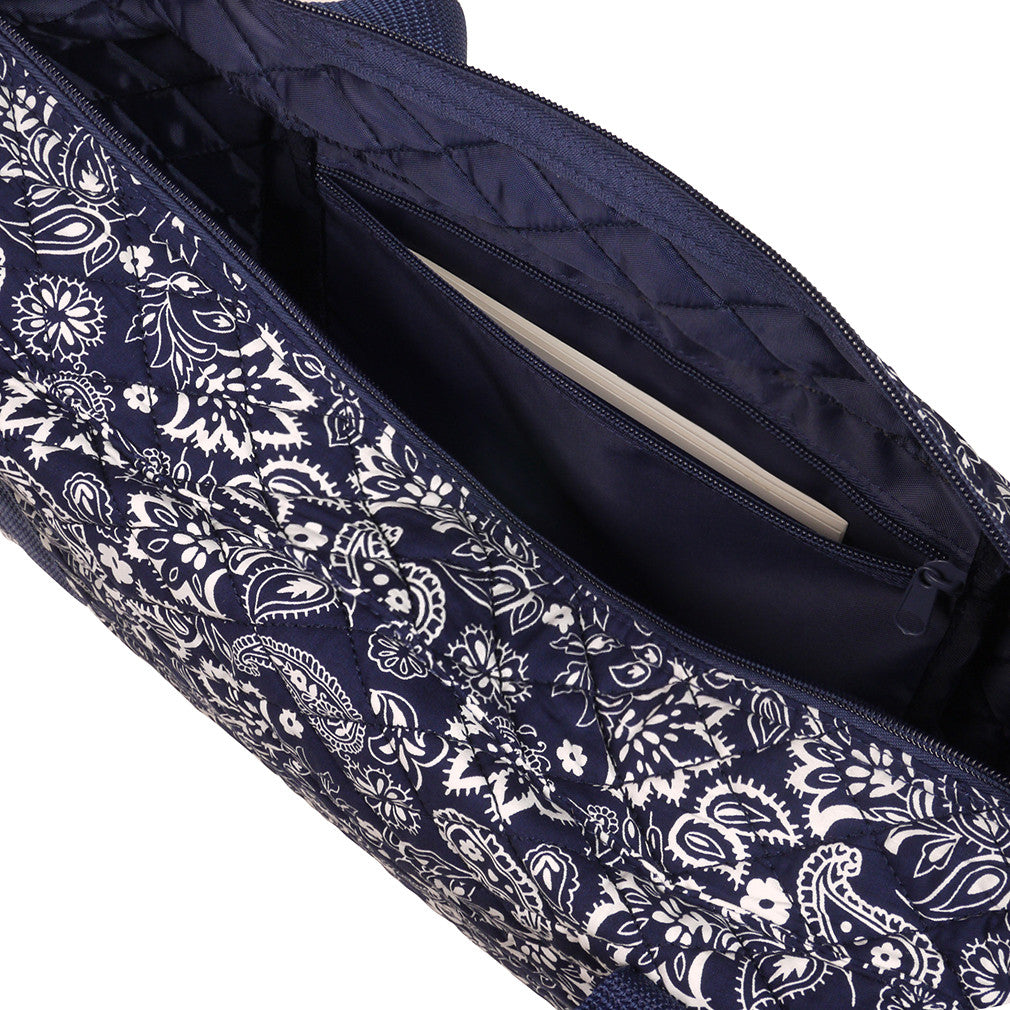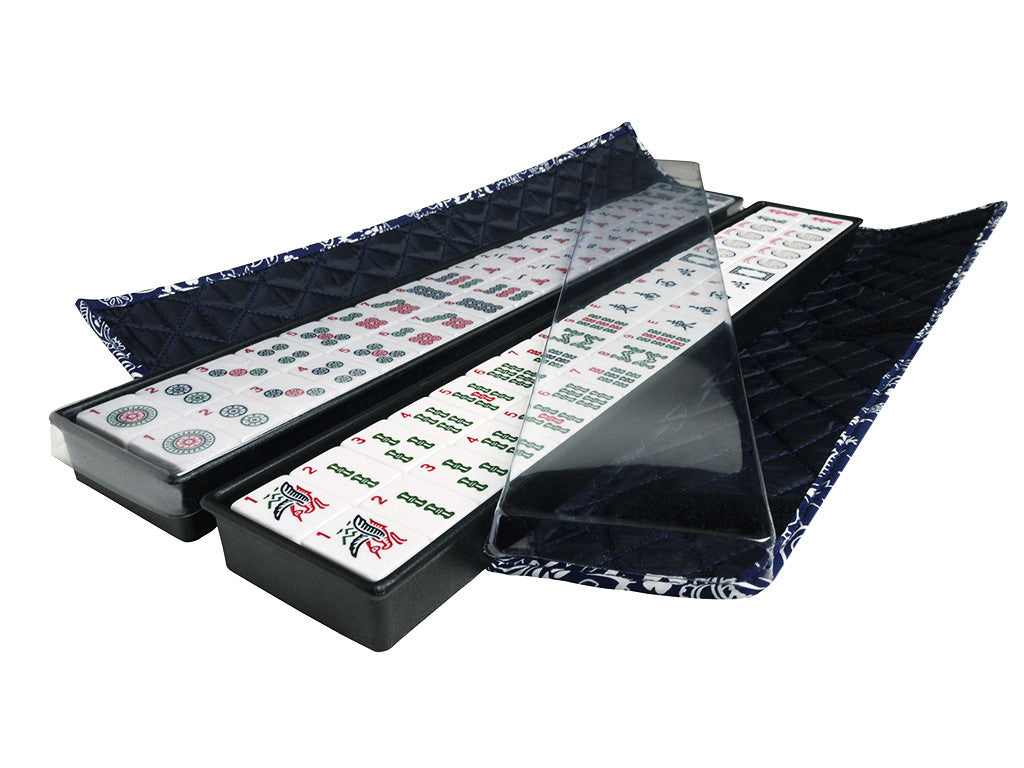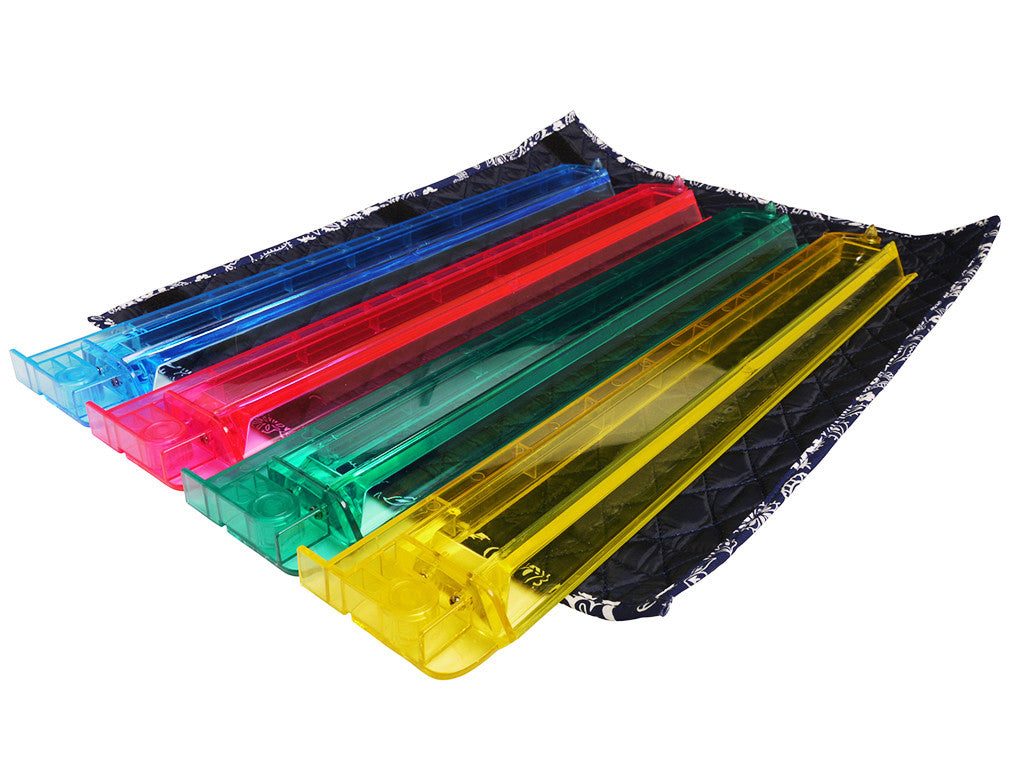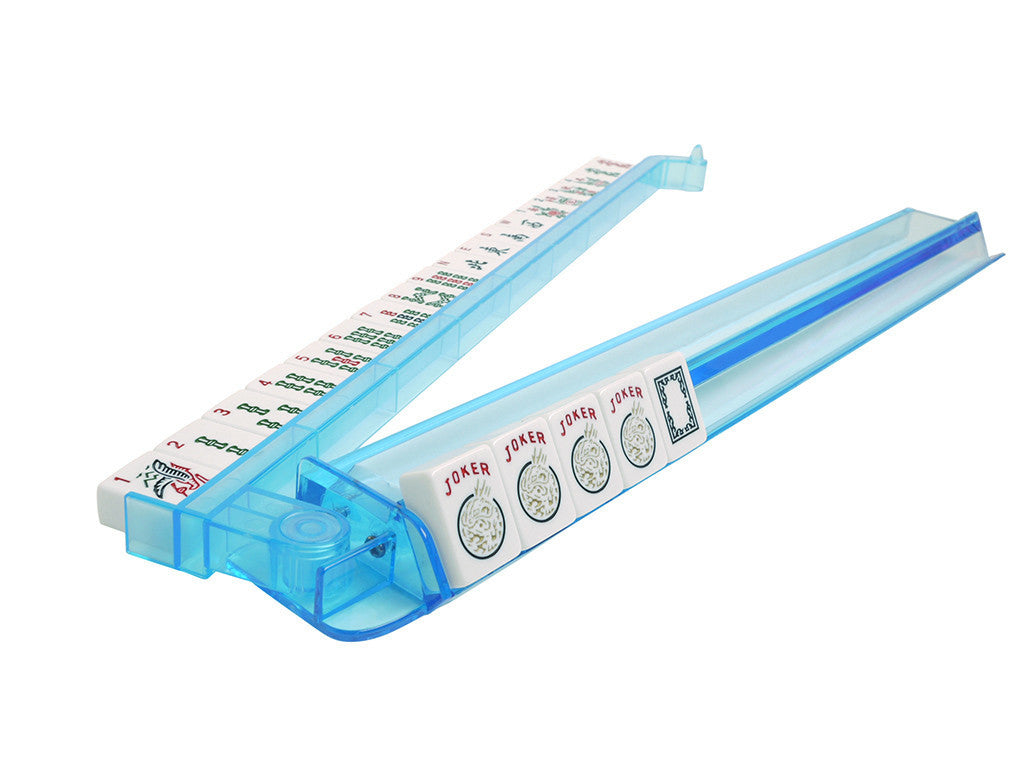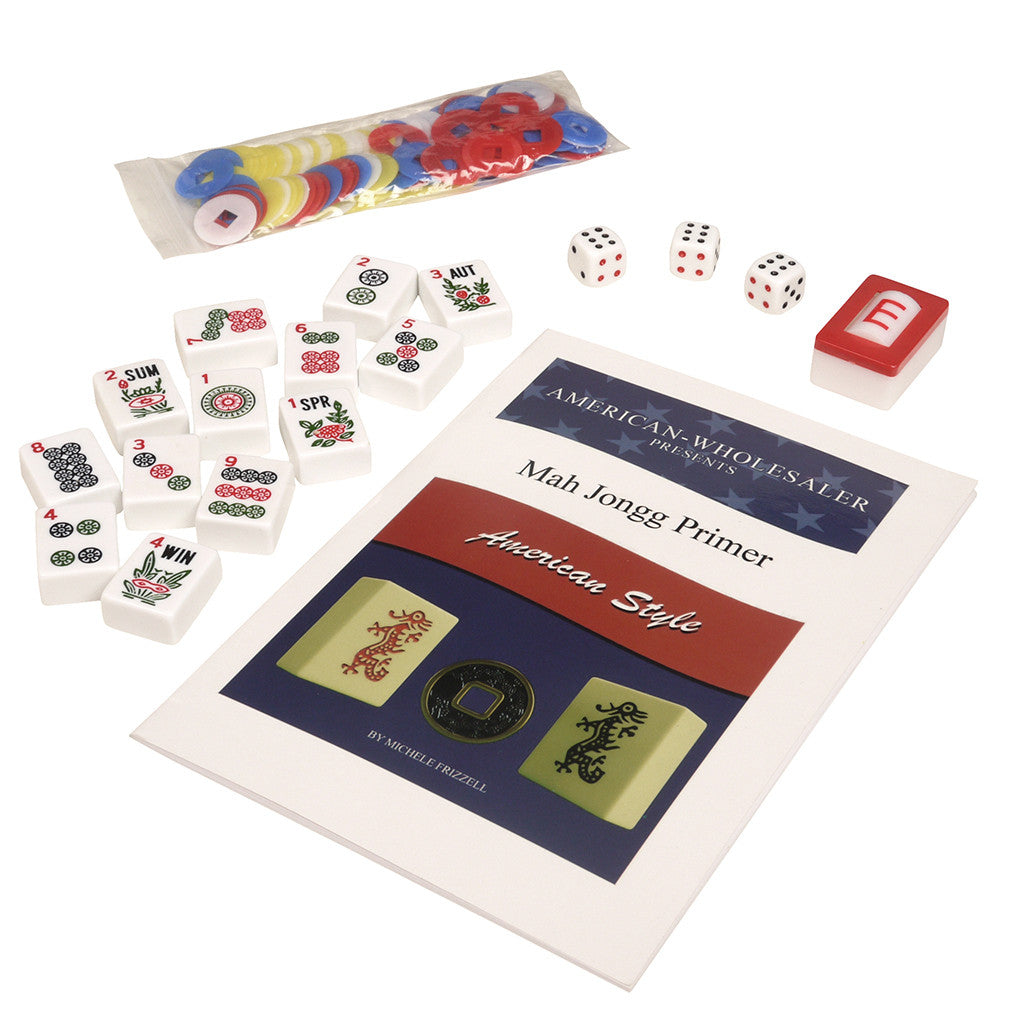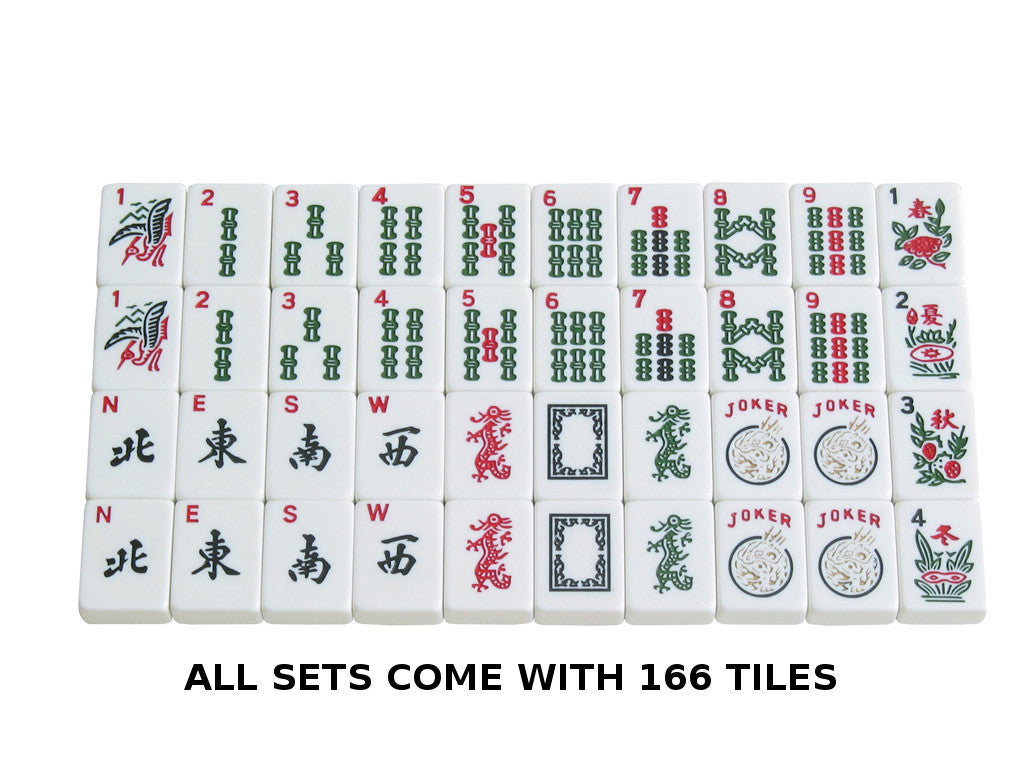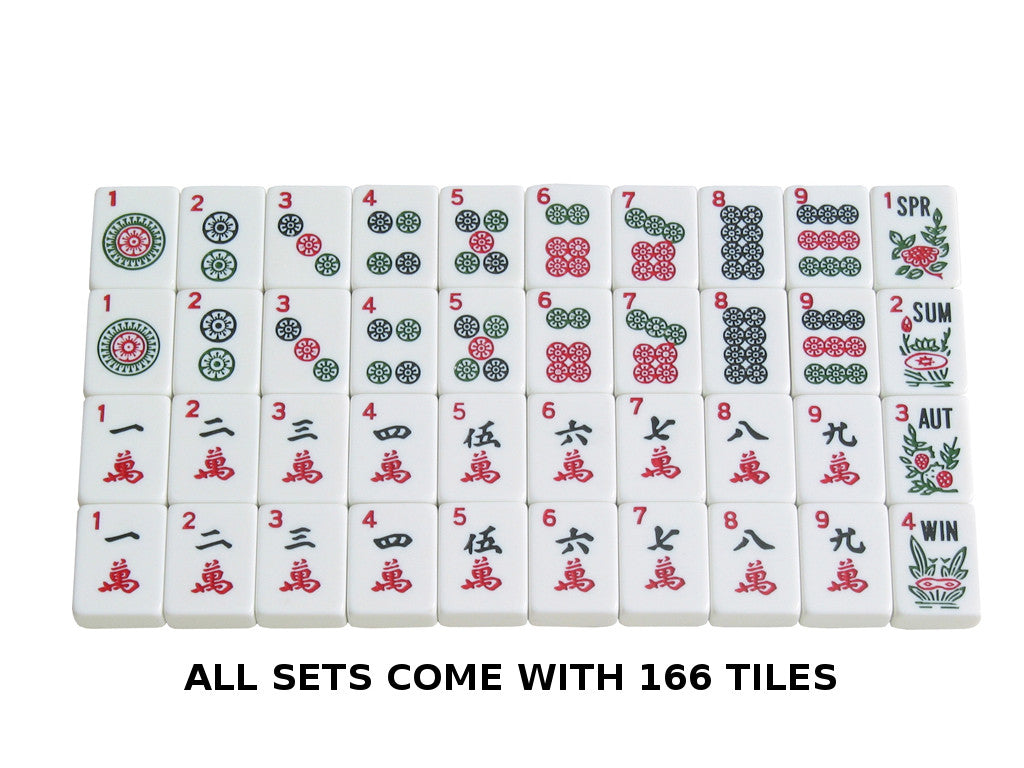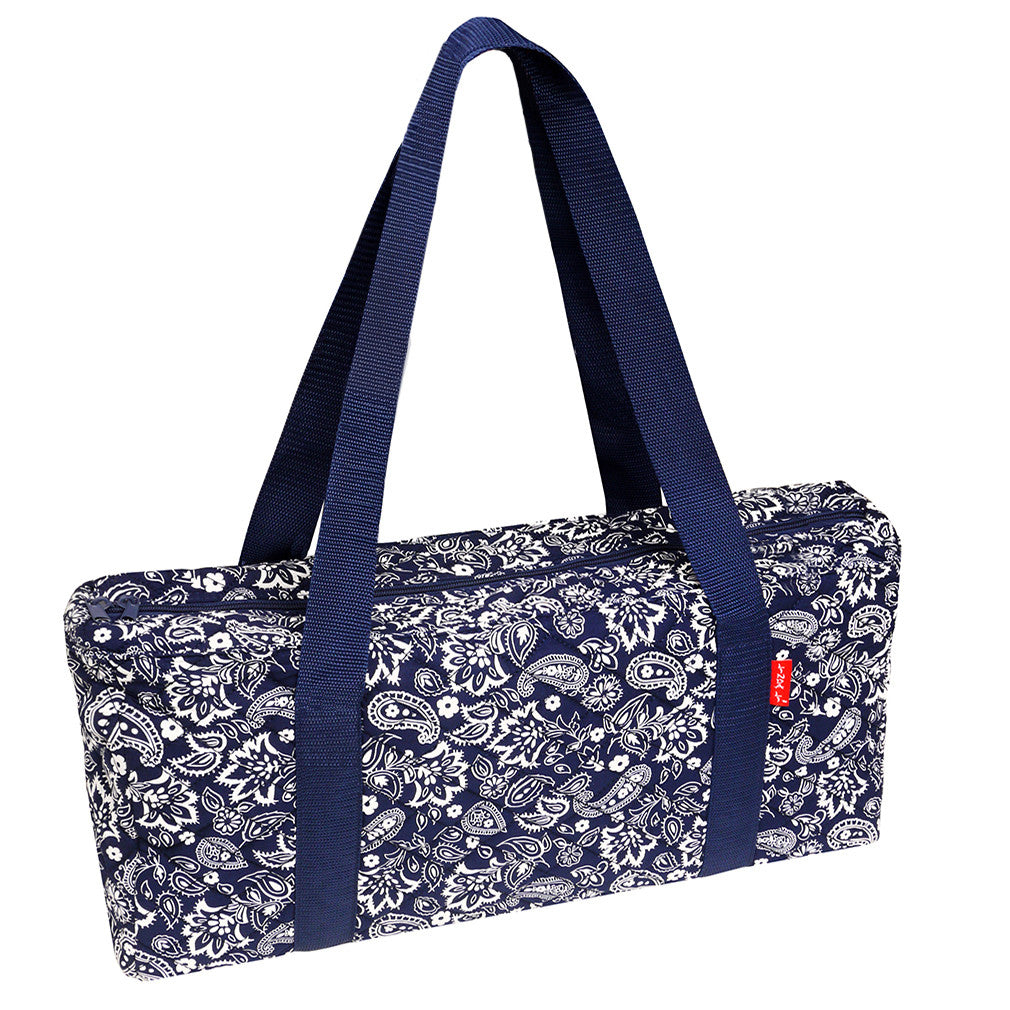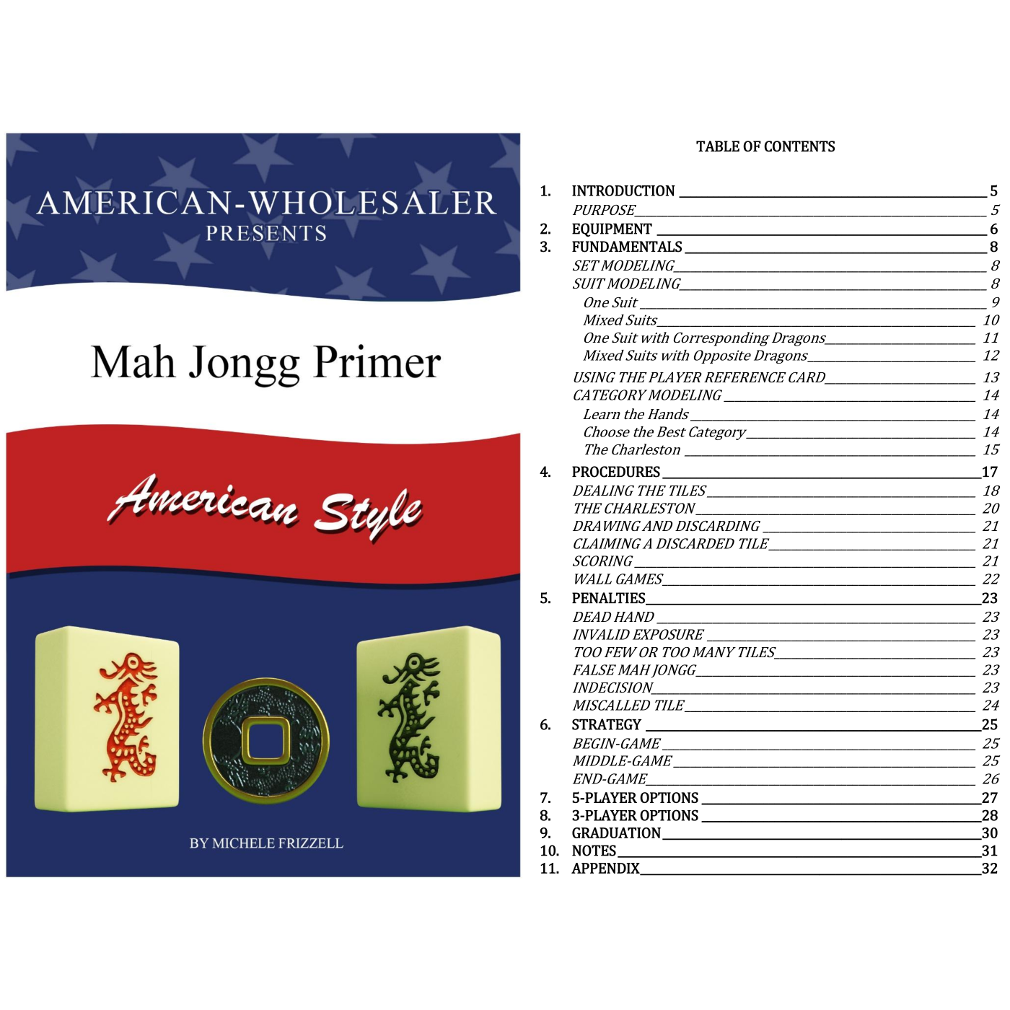 On Sale
American Mah Jongg impostato da Linda Li ™ con piastrelle bianche e pushers moderni - Sacchetto morbido blu di Paisley
Custodia imbottita morbida e leggera, elegante e elegante di Linda Li ™, con comode cinghie di spalla e pratica tasca interna con cerniera
Le piastrelle sono di colore bianco, completamente incisa, dipinte a mano e sono in melaminato durevole
166 piastrelle premium: 36 punti, 36 barre, 36 fessure, 12 draghi, 16 venti, 16 fiori, 10 jokers e 4 parti in bianco, ogni piastrella che misura da 1-3 / 16 "altezza x 7/8" di larghezza x 1/2 "spessore (30mm x 23mm x 13mm)
Comprende 4 all-in-one spintore e piastrelle rack combo, quindi facile da usare e così facile da allontanare dopo il gioco. Ogni set è dotato di 3 grandi dadi (dimensioni 5/8 "), 100 chips di soldi e bettor
Compresi anche: "Mah Jongg Primer, stile americano" di Michele Frizzell, completo di grafica a colori 3D per aiutarti a padroneggiare il gioco oa spazzolare le regole e la strategia
Questo elegante e di alta qualità americano Mah Jongg, creato da Linda Li ™, è dotato di una splendida custodia morbida con elegante design trapuntato e di lussuosa stampa blu in paisley.
La borsa soft-sided è ultra leggera, sportiva con una cerniera a due vie trasparente per una facile funzionalità aperta e chiusa, una comoda tasca interna con cerniera e due robuste spalle che lo rendono molto comodo da trasportare.
Il set contiene 166 piastrelle colorate bianche, tutte completamente incise e splendidamente verniciate a mano. Realizzati in melammina, sono resistenti e resistenti ai graffi. Queste sono le più belle Bams e punti che troverete.
Le piastrelle mahjong si suddividono come segue:
36 punti, 36 bam, 36 crepe, 12 draghi, 16 venti, 16 fiori, 10 jokers e 4 parti in bianco. Piastrelle misura 1-3 / 16 "alti x 7/8" largo x 1/2 "spessore (30mm x23mm x13mm)
I 2 vassoi di piastrelle dispongono di 80 pannelli ciascuno e sono presenti 6 piastrelle di ricambio (2 Jokers, 4 Blanks). Ogni vassoio di piastrelle è dotato di un coperchio trasparente in plastica per mantenere saldamente le tegole nei vassoi durante il trasporto. I vassoi di piastrelle sono ulteriormente assicurati da un imbottito trapuntato con chiusure a velcro.
Il nuovo all-in-one spintore e piastrelle sono una brezza da usare e molto facile da allontanare dopo il gioco. Un secondo abbinamento trapuntato trapunta mantiene i tuoi all-in-one pushers organizzati e protetti, mentre imballati.
About Linda Li

Linda Li's American Mahjong: A Touch of Luxury
Discover Linda Li mahjong sets, known for their unique blend of tradition and modern style. Linda Li is celebrated for distinctive and feminine designs in the world of mahjong. If you're in search of high-quality American mahjong sets that not only enhance your gameplay but also match your personal style, you'll find them in the Linda Li collection.
Stylish Mahjong Bags: Linda Li has gained fame for one-of-a-kind mahjong bags, meticulously crafted from premium cotton with quilted designs and a versatile color palette that effortlessly marries fashion and functionality. Designed with meticulous attention to detail, these bags serve as ideal companions for your mahjong adventures. They offer a diverse range of patterns and colors to cater to a wide array of preferences, ensuring there's a style to match everyone's taste.
The lightweight, soft bags come equipped with two sturdy shoulder straps for comfortable carrying, making it easy to transport your mahjong set with ease. Whether you lean towards a classic or modern look, the Linda Li collection has you covered.
Complete Set for Your Enjoyment: Every Linda Li Mahjong Set is thoughtfully curated to provide you with a comprehensive gaming experience. Each set includes 166 tiles, racks, pusher arms, chips, dice, a bettor, and a rule book. With all the essentials at your fingertips, you can fully immerse yourself in the captivating world of mahjong.
Best-Selling Blue Paisley Mahjong Set: A standout in the Linda Li collection is the Blue Paisley Mahjong Set, which earned its place as one of the best-selling mahjong sets of 2022. This set is lauded for its stylish quilted design and high-quality components. It arrives packaged in a soft-sided carrying case adorned with a luxurious blue paisley print. The inclusion of a two-way zipper and convenient shoulder straps ensures effortless transportation.
Artisan Collection: For those seeking a touch of luxury in their mahjong sets, Linda Li presents the Artisan Collection. These sets feature enhanced-size tiles meticulously laser-cut with intricate designs, including the captivating butterfly four seasons motif. Each tile is a masterpiece in itself, adding an extra layer of sophistication to your mahjong gatherings.
In summary, Linda Li Mahjong Sets offer a blend of tradition and modern elegance. Known for their quality and style, they are the choice of discerning mahjong enthusiasts. Elevate your gaming experience and add sophistication to your gatherings with Linda Li Mahjong Sets.